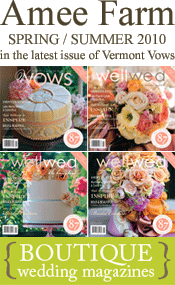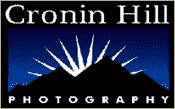 Other great Vermont Florists:
•
Hengstenberg Design Studio & The Blue Toad Flowers
•
Claussens Florist
•
Cheers! Flowers & Gift Baskets
•
Bailey House Floral
•
Vermont Christmas Products
•
Flower Shop in Windsor
•
[more ...]

Amee Farm's Accomodations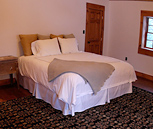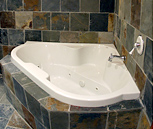 The Amee Farm's unique accommodations reflect rustic Vermont with a modern twist. Nearly all the décor in all 16–rooms include armoire, headboards, night stands, mirrors, towel racks, tables, benches and bunk bed that were created by the resident artist Barre Pinske. The tastefully decorated eclectic rooms are all individual works of art.
For more information visit our website at:
www.ameefarm.com