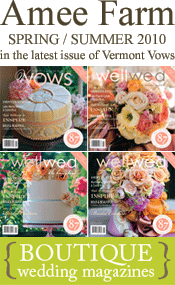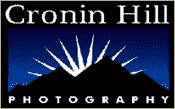 Other great Vermont Florists:
•
Boyd Family Farm
•
Island Flower Farm
•
Silver Toad Floral Design
•
Vermont Christmas Products
•
Claussens Florist
•
Garden Cuts
•
[more ...]

Our Beer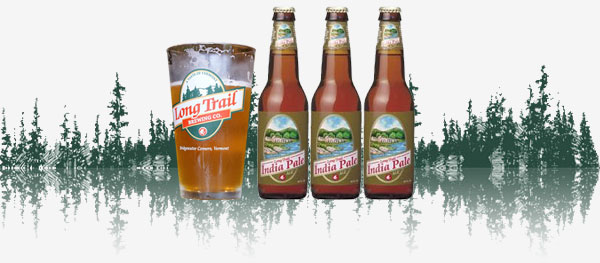 Long Trail Brewing - A Taste of Vermont! Brewing our family of handcraft ales for over 19 years.
The company's first brewery was located in the basement of the Bridgewater Woolen Mill in Vermont's Green Mountains, but by 1995 the company had become popular enough that it was able to relocate to a state-of-the-art brewery and visitor center (featuring an open-air deck overlooking the Ottaquechee River) in Bridgewater Corners, VT.
Long Trail makes a number of different styles of beer, mostly English-style top-fermented ales, but its flagship beer is Long Trail Ale, a Düsseldorf-style altbier. It also participates in the tradition of brewing a "Sticke" Alt (from a dialect German word for secret) known as Long Trail Double Bag, though unlike the German originators of the style, Long Trail makes Double Bag available year-round. During the 1990s it also brewed a Kölsch-style ale as a spring seasonal. In the summer of 2006 Long Trail added a hefeweizen to its list of brews. In the Fall of 2007, they changed the Blackbeary Wheat offering to full-year availability. It was previously Long Trail's summer seasonal brew.

Long Trail distributes its product throughout New England, and in New York and New Jersey. 40% of its beer is consumed in Vermont.

The Long Trail is a 272 mile hiking trail that runs the length of Vermont.